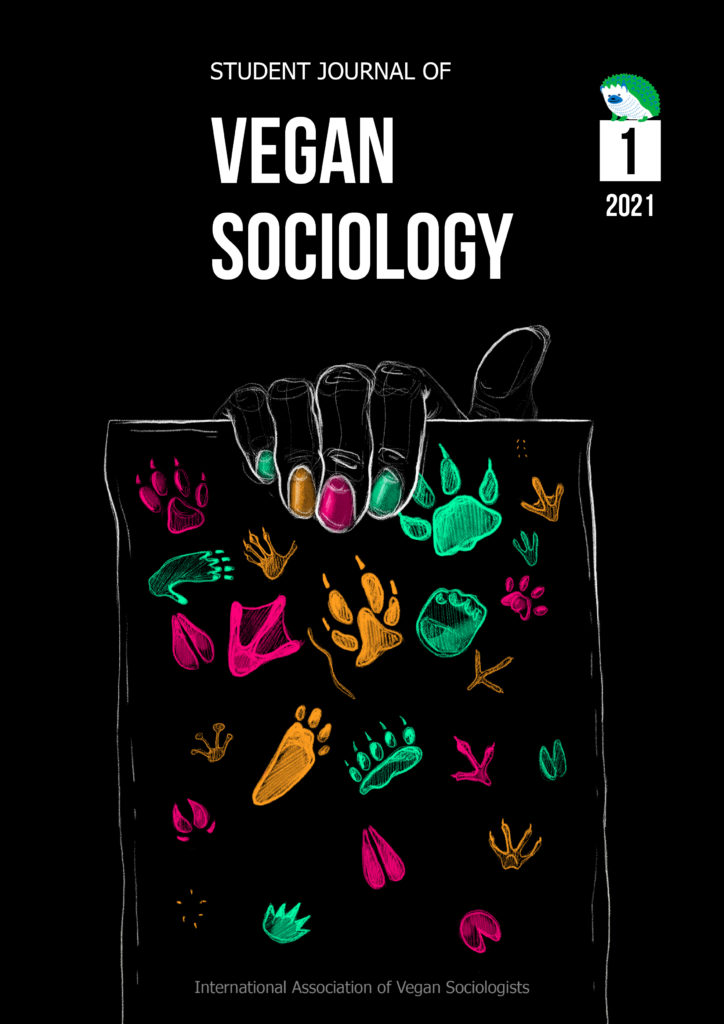 The first edition of our new student-centred Student Journal of Vegan Sociology is imminent!
Please join us at GMT 4:00pm on World Vegan Day, Monday 1 November 2021 to celebrate the official Journal launch.
View a recording of the event here.
Our first collection of papers explores nonhuman animal suffering and injustice through a variety of sociological perspectives, and represent thinking on:
· Shared sentience via the co-existence continuum
· Veganism and Nutritional Science education
· A feminist approach to hegemonic masculinity
· Reframing veganism as a queer utopia
· Cow protectionism and social difference in India
· The criminalisation of animal advocacy
The aim of this journal is to spotlight student contributions to the scholarly pursuit of veganism and animal liberation. We think our first volume does just that.
This is an annual publication. The next call for papers (for the 2022 Volume) will immediately follow the launch. We regret that only the best quality submissions can be accepted for publication.